The grand jury has a separate and different function from that of a trial jury. It does not hear cases in a courtroom. Instead, jurors review and investigate the performance of county, city, and local governing entities, including special districts. Grand juries perform two primary roles. One is to inquire into, and investigate if necessary, the operations of local government agencies and officials to ensure that activities are valid and services are efficiently and legally provided. The other is to evaluate the validity of criminal charges being brought by a prosecutor to ensure they are not frivolous or ungrounded.
In addition to serving on the grand jury, members serve on three committees ranging from Health and Human Services to Education to Environmental Protection. Meetings may occur several times each week. In addition, jurors meet with county and city officials, visit a variety of facilities, and conduct independent reviews on matters of interest or concern.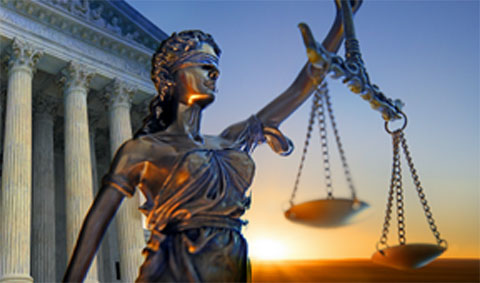 Investigations of governmental entities can be initiated by the grand jury itself or suggested by citizens. The grand jury may respond to complaints of alleged misuse of public funds or wrongdoing by public officials. All investigatory work of the grand jury is confidential. A public report usually follows an investigation with recommendations that must be publicly addressed by the recipients.